About Inspection boys
$51,100 Liquid Capital Required
The Inspection Boys are setting the standard in home inspection services by delivering honest, quick, and authentic reports to all customers. Customer service and attention to detail set The Inspections Boys apart in the home inspection industry. No prior experience required.
FULL COMPANY INFORMATION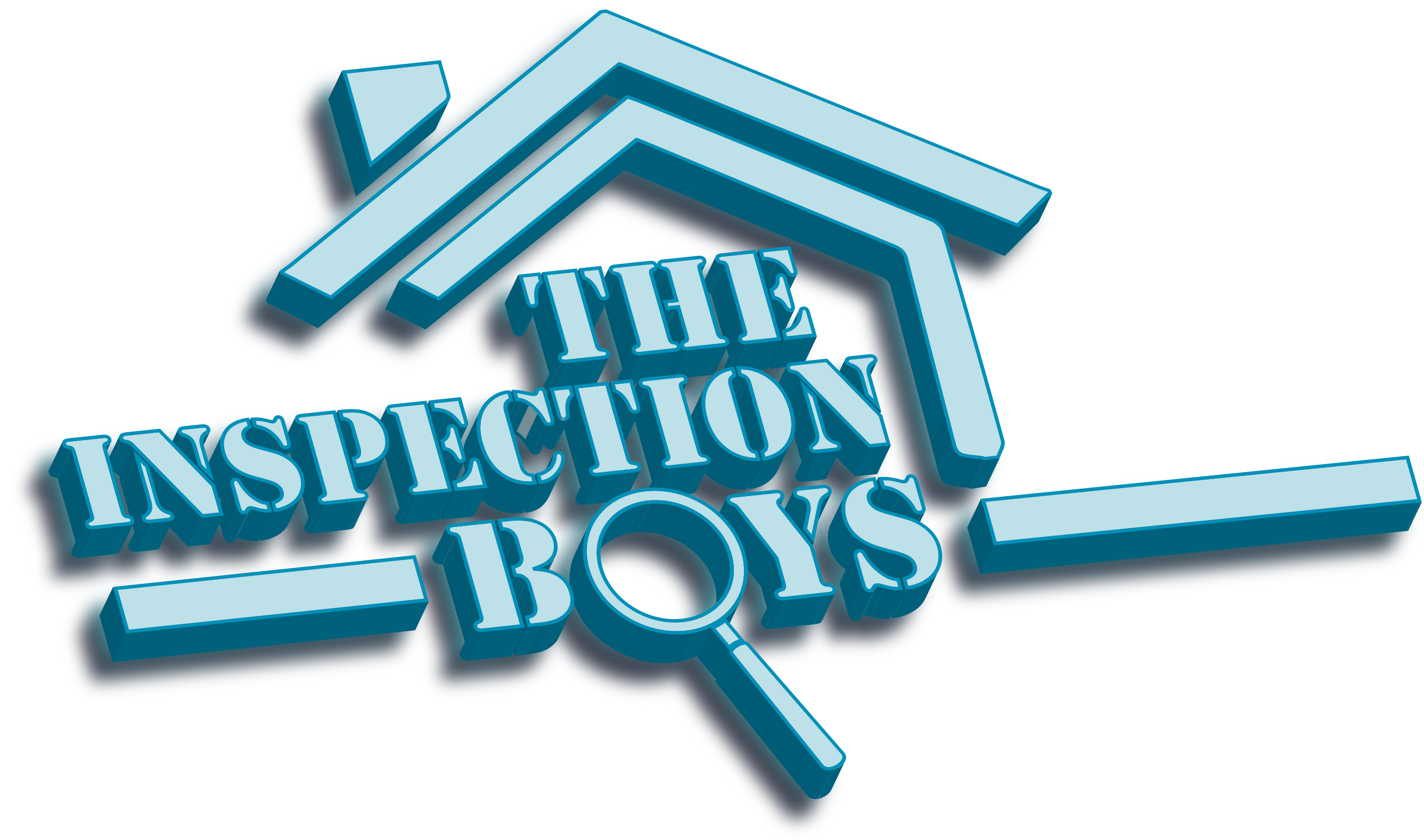 Our Home Inspections
It's been said that, "the devil is in the details," and our home inspections are much more than a three-hour tour of a clients property. The Inspection Boys will inspect a home, examine hundreds of structural and physical components, and deliver back an impartial and comprehensive inspection report outlining the property's condition and potential complications or flaws.
The Industry
The average American purchases 2-3 homes in their lifetime. Currently, the U.S. population is estimated to be 325 million with a consistent increase of over 2 million each year. Why is this important? More people means more housing is needed which equals continuous building to support the demand.
In 2017, there were approximately 6 MILLION HOME SALES and roughly 5 MILLION HOME INSPECTIONS, which adds up to a roaring ratio close to 85% of all the real estate transactions. NO PRIOR CONSTRUCTION OR BUILDING KNOWLEDGE REQUIRED. What is required is a dedicated individual who is willing to work hard and strive to improve each day.
Why Choose The Inspection Boys?
Besides the great demand for home inspections, it is simply one of the fastest and most affordable methods to develop a rock solid business in a thriving industry that will consistently provide you with a steady income.
In addition, it will give you the freedom to work from the comfort of your home with a low overhead and the potential to build a business to be proud of while creating wealth and equity.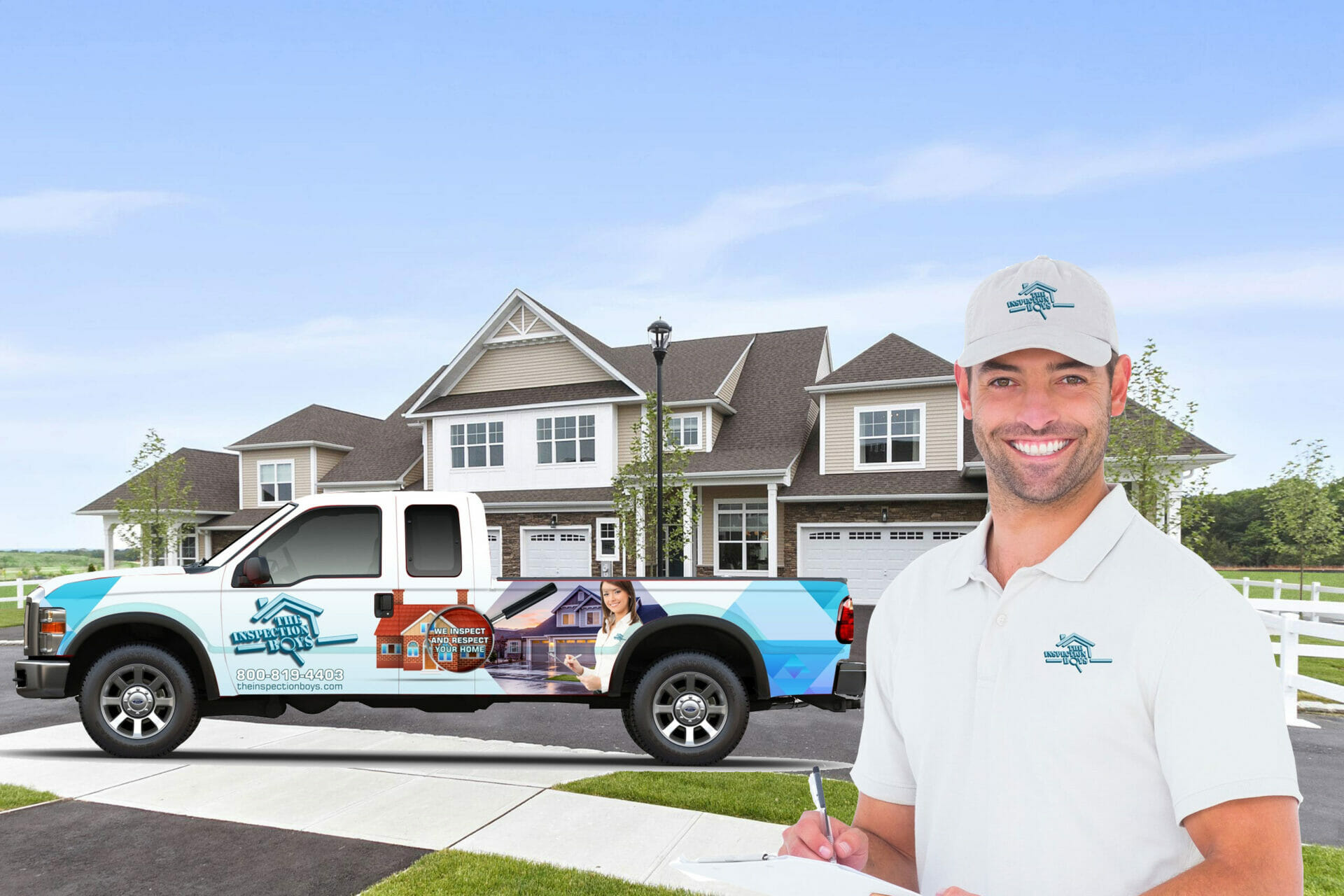 Our Competitive Advantages
- Low initial investment
- Low overhead / limited inventory
- Highly expandable and scalable
- No office location needed
- Start-up marketing / tools included in franchise fee
- Multiple revenue streams
- Most homes sold obtain home inspections
- We are IFA members
Interested in knowing more?
Contact us to today to speak with a representative of The Inspection Boys!