About Mri network
$50,000 Liquid Capital Required
MRINetwork is a B2B model with low overhead and an entrepreneurial spirit. The MRINetwork franchise has one of the best ROI's going. Low initial investment, quick ramp up, and lucrative placement fee's! Unlimited growth opportunities because there are no geographic restrictions on where you find or place new hires! Franchise with MRINetwork - The global leader in executive search & professional recruiting.
FULL COMPANY INFORMATION
Your Business Is Just That: Yours!
At MRINetwork, we build businesses that happen to be search firms. 
You have the vision and drive to create a thriving recruiting business. We have the proven business model and global network of support. Together, we can accomplish your business goals. Join our franchise where you will learn, share, and grow alongside the best search firm owners in the business.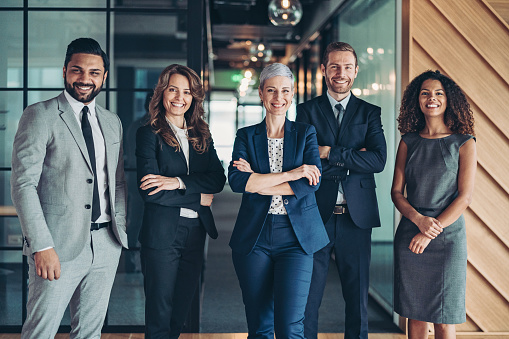 The MRI Advantage
MRINetwork is a learning organization and has led the recruiting industry since 1965, introducing many firsts that are now industry standard today. With over 55 years of experience and innovation, we openly encourage the exploration and exchange of diverse perspectives, business solutions, and ideas.
A Global Community of Support
With MRINetwork, you have an international community of support behind you. Draw on the expertise and experiences of more than 300 search firm owners within MRI's Network. Be inspired, share lessons learned, collaborate with other offices to grow your business, and get the insights you need to overcome all obstacles.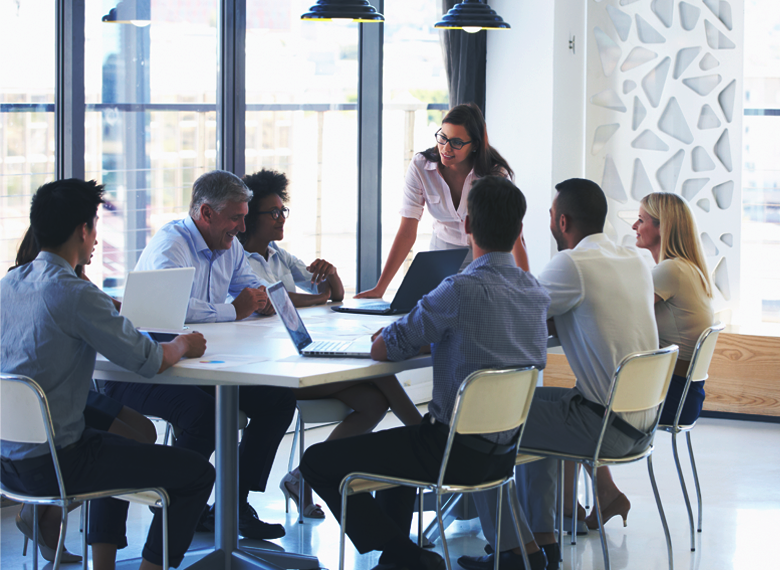 The MRI Way
Leverage all the benefits of a proven methodology, without the drawbacks common to traditional franchising, or other recruiting networks. As an MRINetwork franchise member you will experience a cost-effective, flexible model that allows you to tailor your business needs, while having direct access to a highly skilled and diverse team of search leaders and subject matter experts.