About Radio time
$250,000 Liquid Capital Required
With 5000+ members across the USA, Canada, Europe, and around the world, great ideas are being traded all the time! This is YOUR place to meet other members of the radio advertising sales community, discuss local trends in sales and marketing, share ideas for increasing ad sales, ask questions, address problems, and brainstorm for solutions. Come join the discussion today!
FULL COMPANY INFORMATION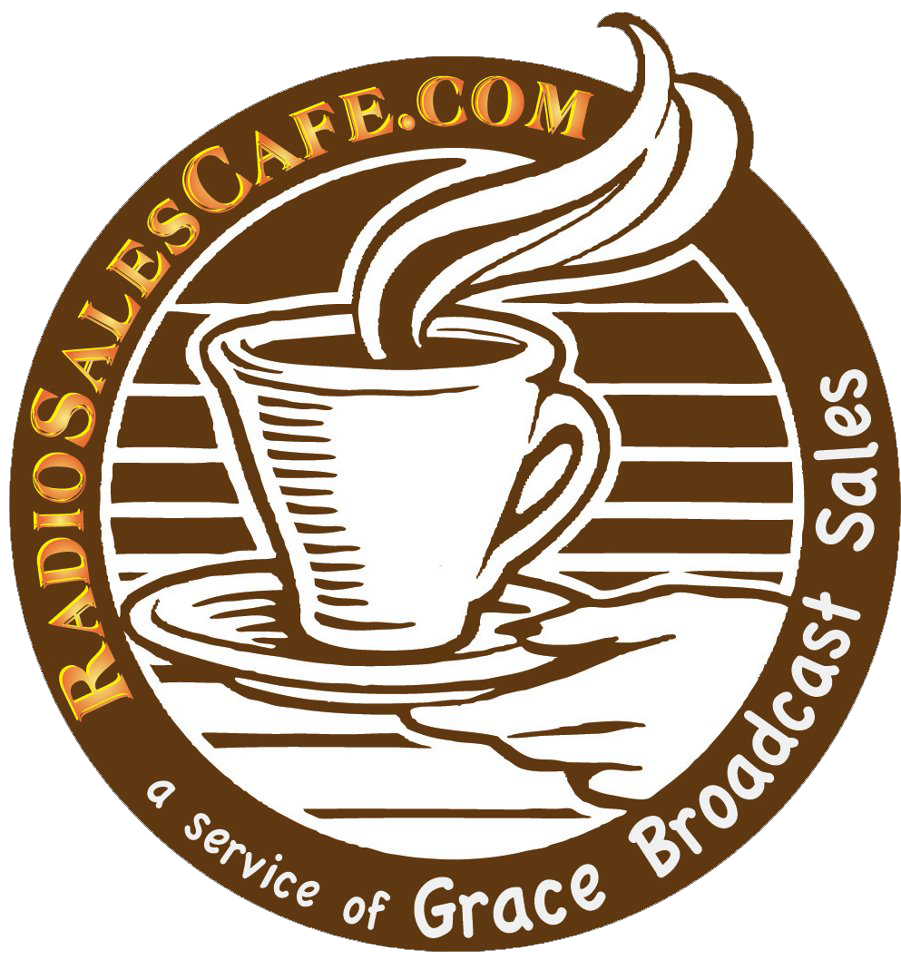 Networking for radio advertising sales professionals from Grace Broadcast Sales.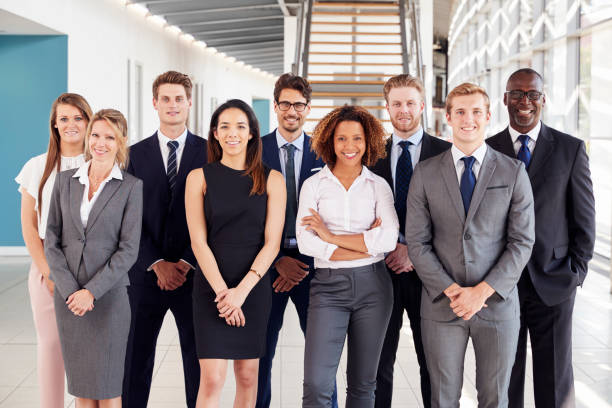 Ideas Sell Advertising! Subscribe to the FREE GBS [email protected]™ and get fresh new ideas and campaigns you can take to your clients and prospects.
RADIO SALES CAFE
With over 4,500 members, this FREE service from Grace Broadcast Sales is the premier platform for sharing radio sales ideas. Join the conversation!
CREATIVE SERVICES
Why should your advertising sound like everybody else's? Our ads get noticed and get results. How can we help you? Let's talk.