About Sculpture hospitality
$40,000 Liquid Capital Required
The hospitality industry is an exciting and interesting market. The Sculpture Hospitality Franchise allows you to provide a world-class inventory control solutions to pubs, clubs, restaurant, hotels and bars.
FULL COMPANY INFORMATION

Provide A Service Your Clients Will Love
And Earn a Great Living At The Same Time
The hospitality industry is an exciting and interesting market. The Sculpture Hospitality Franchise Concept allows you to provide a world-class inventory control solutions to pubs, clubs, restaurant, hotels and bars. Our solutions help them to dramatically reduce losses, grow their business and resolve operational issues whilst you operate a highly profitable and sustainable business.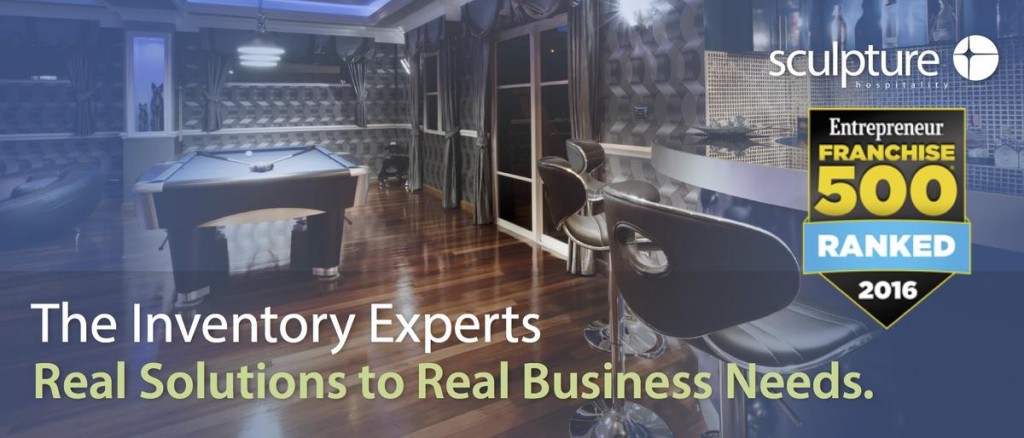 Who Are We?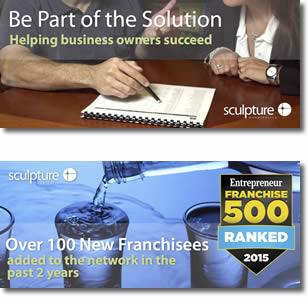 Since 1987, Sculpture Hospitality's Inventory Control and Profit Management System has helped thousands of pub, club, bar, hotel and restaurant owners cut wastage, reduce losses and increase profits.
By analysing and auditing spirits, beer, wine and food inventory, we identify losses and develop corrective strategies that result in substantial savings for our clients.
Every year, the hospitality industry loses 25% due to theft, over-pouring, carelessness and waste. For a typical bar or restaurant generating $1,000,000 in business, that represents $250,000 annually. Imagine being the franchisee who can offer the good-news solution that will dramatically cut those losses!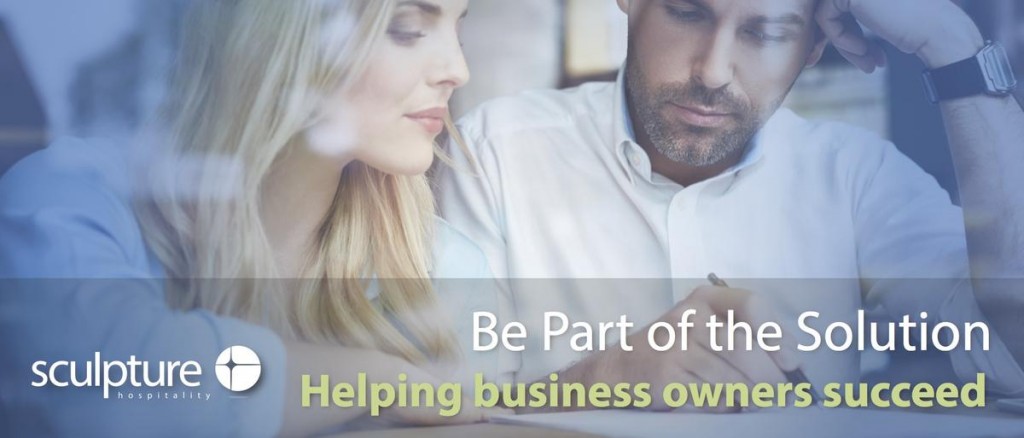 Why Invest In Sculpture Hospitality?
Sculpture Hospitality is the world's premier on-premise inventory control solution. With impressive growth in key markets, Sculpture Hospitality has over 400 franchisees, performing thousands of audits annually in over 40 countries across the world; USA, Canada, UK, Australia, New Zealand, Sweden, Norway, South Africa, South America to name but a few.
Here are just a handful of reasons why you should consider a Sculpture Hospitality Franchise:
Low investment and start-up costs – Low priced territories including training. Price dependant on country, but a typical territory is $50,000.
Territories with existing business – We even have some territories with existing trading business – contact us to find out more to get a flying start.
Finance available – Corporate Head Office backed finance available (subject to status and conditions) to help you get started easier with Sculpture Hospitality.
Potential for lucrative revenues – Create the lifestyle you want. It takes only a small number of regular clients to gross $100,000 a year.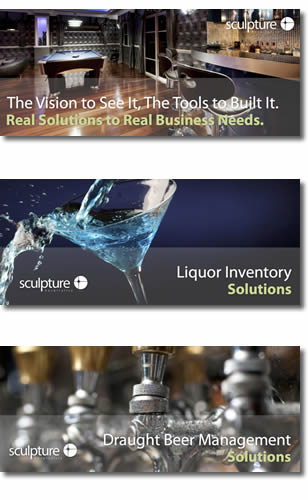 High demand for service – Some of the world's best restaurants rely on Sculpture Hospitality! In good times and recessionary times our service offering is always in demand. It is the nature of the hospitality business. We also continually add to the Sculpture Hospitality product portfolio so franchisees have more to offer.
Recurring revenue – As a franchise owner, you'll see recurring revenue from each client. Our solutions are designed to help bar owners on a recurring basis, so one client can turn into a long-term, stable income source. Along with recurring revenues, we have new products and services you can offer your clients.
Proprietary software and proven processes – Our easy-to-use, scalable and customizable software results from years of experience and excellent technical support. Plus, we always listen to franchisee feedback for our upgrades.
Extensive training – Our franchisees come from all walks of life, so you don't need prior experience to be with Sculpture Hospitality. You'll spend a week in one of our Corporate Training Centres learning the ropes. We'll focus on our software, audit procedures and best practices, as well as introduce you step-by-step to our detailed business model that will help you manage and grow your business. Following this, you'll spend a week in the field shadowing the Sculpture Hospitality Regional Director who heads up your region.
Continuous professional and personal development – A Sculpture Hospitality franchise is a proven, scalable business opportunity. You'll most likely start out working alone, but can quickly grow as you add employees. We'll teach you how to recruit, train, motivate and manage your auditors and advise you on how to acquire and retain clients. Your Regional Director will work closely with you to build your business success. Your fellow franchisees will offer you an unparalleled support network of knowledge and experience.
Marketing, advertising and sales programs that work for you – we know how to sell this business to clients, we know what ticks boxes for them and we can help you implement sales and marketing programs to make you successful.
Strong Brand – As the original on-premise audit service and a company that has been around for nearly 30 years, Sculpture Hospitality is well known in the hospitality industry. We are respected for the value we bring to our clients and are recognized as the most efficient and effective inventory control and profit management solution in the industry.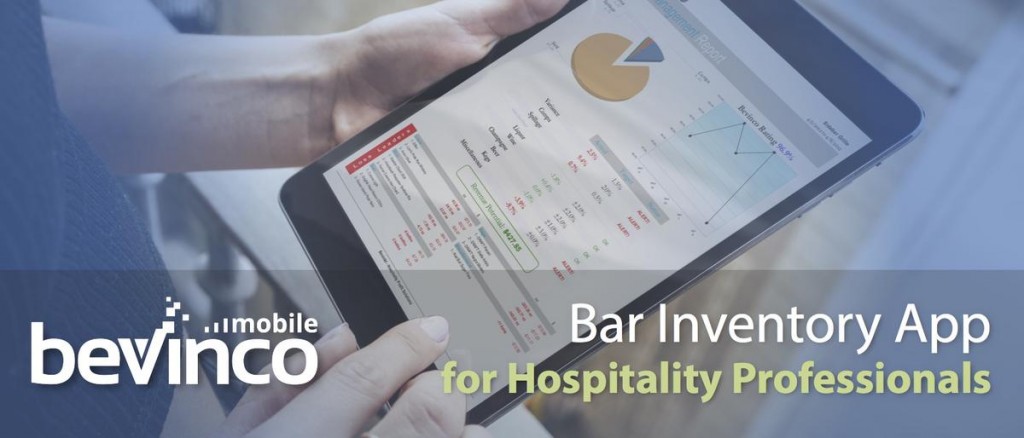 Our Brands:
Bevinco - Bar Inventory Service
Since the company was founded, our Bevinco bar audits have been industry standard for bar inventory control. Quick, on-site audits are performed by our professional staff to inventory your stock, assist with ordering, prevent loss, and provide actionable data.
BevincoMobile - Inventory App for Hospitality Professionals
Bringing the power and data analysis of a professional Bevinco audit to the palm of our client's hand with the BevincoMobile bar inventory app. BevincoMobile simplifies the inventory process by allowing you to quick scan, count and weigh open bottles and kegs.
Bevchek - Web-based Draft Beer Management
Invisible to staff and guests, the Bevchek Draft Beer system provides hospitality professionals with detailed, instant data comparing sales from your POS terminals relative to real-time pours captured through our advanced flow meter technology.
Measuring Cup - Kitchen Inventory Service
Using independent inventory professionals, Measuring Cup food inventory service will perform on-site audits, bringing clarity to your kitchen performance by identifying food cost problems along with strategies to resolve.
It's an ideal choice for multi-unit franchise owners – Sculpture franchisees are typically attracted to the brand because they have a passion to help other business owners in their community, but they don't want to stop there. For that reason, we have several franchisees whom have purchased additional territories so they can offer the good-news solutions to even more business owners.
On-going Support – Sculpture Hospitality offers on-going corporate, technical, marketing, and sales support. We have an in-house technical support analyst and Corporate Office team on-hand for assistance. Our knowledgeable and helpful staff are only an email or a phone call away and our free in-depth Intranet service is chock full of tools and is available 24/7.
An informative website, loaded with resources
A members only Intranet to support the Sculpture Hospitality franchisee
Sculpture Hospitality's educational webinars/online training
Regional networking meetings and International Sculpture Hospitality convention
Financing Available – Corporate Head Office backed finance available (subject to status and conditions) to help you get started easier with Sculpture Hospitality.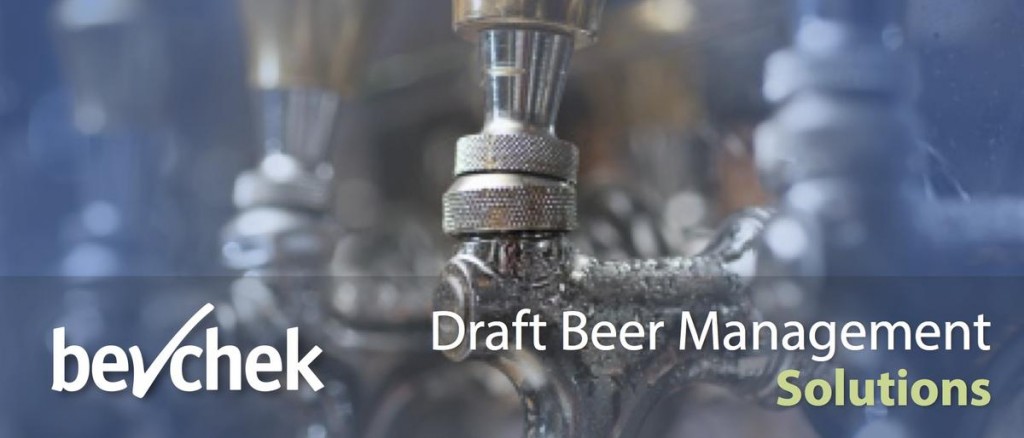 Steps to become a Sculpture Franchisee
Step 1. Speak with a Franchise Developer
Step 2. When you request more information by completing our online form, you will be contacted by the Sculpture Hospitality franchise developer. This person can answer your initial questions, identify the potential for a Sculpture Hospitality franchise in your area, and help determine if there may be a mutual fit for you within our organization.
Step 3. Candidate Application
Step 4. Discovery Day
Step 5. Qualified candidates are invited to join us on a discovery day with the regional franchise developer in your area. You'll have the opportunity to experience our brand in action and preview the technologies and systems that help our franchisees build their businesses.
Step 6. Validation / Legal Review
Step 7. The prospect of buying a franchise is an exciting possibility; however, we require that you give the matter serious consideration by waiting at least ten days after orientation to finalize the paperwork.
Step 8. Getting Started
Step 9. Once you've purchased your franchise, you will attend a week of training at our corporate training facility. During training, our team will coach you through our systems and procedures, as well as marketing, technology and business planning. After your initial week, you will receive follow-up training and ongoing in-market support from your local Regional Director.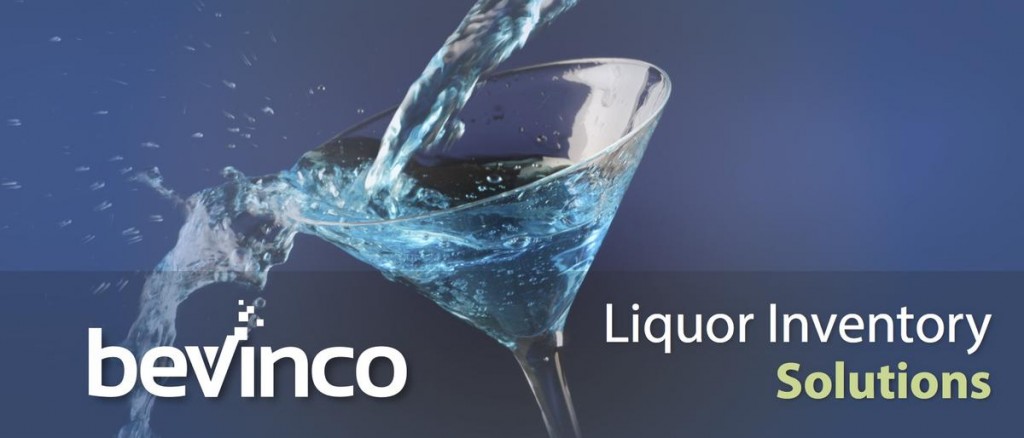 Sculpture's Social Proof:
"Technology is really big for us at Dave & Buster's, and this is something that Sculpture brings. We piloted several technologies in parallel in the beginning and the best man won, Sculpture. Their National reach, support and flexibility are just some of the reasons we chose their technology and solutions"
~ Helmuth Mayer, Director of Strategic Initiatives
Dave & Buster's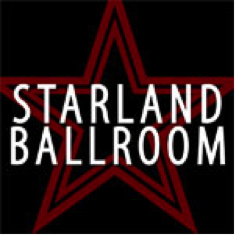 "Since opening in 2003, Starland Ballroom has become one of the world's premiere live music venues with over 1.25 million tickets sold. Annually, we host over 110 shows featuring artists as diverse as Jon Bon Jovi, Justin Timberlake, Velvet Revolver and Trace Adkins. Food and beverage sales are integral to our venue and represent the single largest revenue stream next to ticket sale proceeds. As such, maintaining control of alcoholic beverage inventory is imperative.
In the 10 plus years that we've worked with Sculpture, they have been absolutely invaluable and essential to our success. The accuracy of their weekly reports are vital to monitoring cost of goods sold and enable us to address any anomalies in sales or inventory. They have consistently gone above and beyond assisting us with bartender training, POS programming, product selection and overall standards of operation. "
~ Colin J. Conway, Vice President - Venues
AEG Live NJ, LLC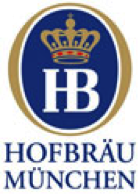 "We achieved our objective of reducing slippage to less than 5% and have been able to maintain those numbers for over a year now saving us about $80,000 to $100,000 a year!"
~ Jeremy Pitt, Owner
Hofbräu Beer Garden
(Bevchek client)
Maximum Benefit. Minimum Risk. Business Success.
The secret to Sculpture's franchise success is our network of industry experts. We have the knowledge and manpower to rescue the hospitality industry, one establishment at a time.
Contact us to learn more about this lucrative home-based franchise opportunity.