About Wholesome tummies
$75,000 Liquid Capital Required
School food is a $42 billion industry yet highly fragmented and lacking suppliers that provide nutrition, quality, and service. Until now… Wholesome Tummies is the answer to the incredible demand for making fresh, nutritious and exciting REAL food available to kids where they live, learn and play – not JUST at lunch time, but ALL the time!
FULL COMPANY INFORMATION
Wholesome Tummies Franchise - The FIRST and ONLY HEALTHY KIDS' FOOD FRANCHISE CONCEPT in a $42B SCHOOL LUNCH INDUSTRY
With current predictions that 50% of Americans will be OBESE by the year 2030 and half of a child's daily calories coming from school, WT Café is on a mission to transform the quality of food in schools. Kids eat lunch every day, and there are 60 Million of them in school right now – that's a lot of mouths to feed. Healthy kid's food is a necessity, not a trend.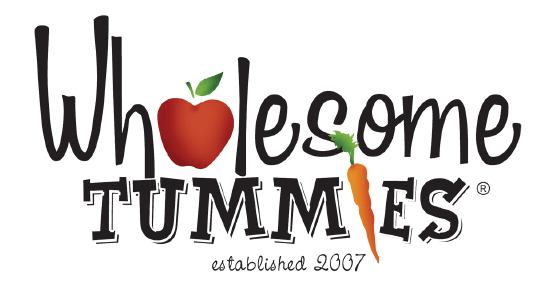 Awarded one of the "Freshest New Franchise Concepts" by Entrepreneur Magazine, Wholesome Tummies Franchise offers a residual, predictable cash flow business model with unprecedented scalability. Imagine a business with potential to double or triple market share simply by adding contracts with local schools, products and services and you CAN make a difference.
No Food Experience Required hire a staff or you can even outsource food production
Recurring Income with 60 million kids eating in school every day
Pre-Paid Orders Drive Cash Flow with orders placed days, weeks and months in advance
Multiple Income Streams from multiple products and services
Exclusive School Contracts breed loyalty
State of the Art Technology allows customers to order and you to monitor your business 24/7
National Purchasing Programs for inventory and supplies
No "Storefront" Required when kitchen space initially leased
Proven Marketing Campaigns and Systems targeting schools, parents and kids
Lifestyle Business operates on school schedule: Monday through Friday 7-3; nights, weekends and Holidays off
Make a Difference with a timely solution to the single biggest health crises facing our generation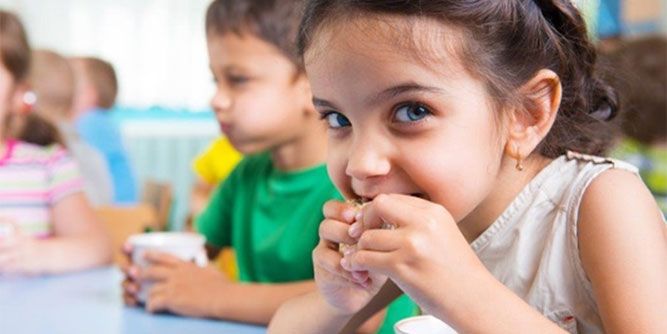 This is one HOT CONCEPT and territories are selling out fast!
Wholesome Tummies offers a "Hub and Spoke" central-supply operating system. Put simply, made from scratch kids' favorite foods are produced in one central kitchen (The Hub). Owners can outsource food production to a local catering company or hire a hire kitchen staff and rent their own kitchen space. Our owners don't even need food experience! Food is then distributed to their network of schools (The Spokes).
In addition, Wholesome Tummies offers multiple products for increased income stream potential to achieve even greater returns for your investment.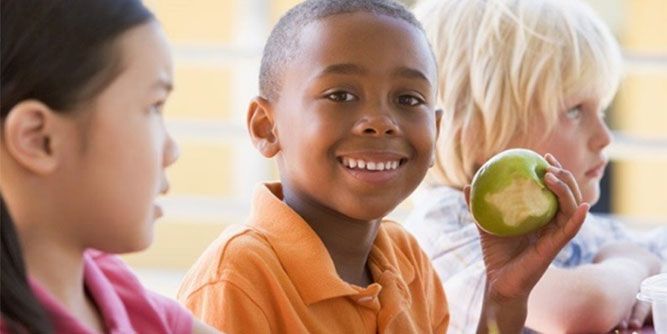 WHY WHOLESOME TUMMIES?
We've proven our business model works and now we're offering you an opportunity to do the same. We have the systems, software, recipes, training, marketing, and operating standards that will help you build your own Wholesome Tummies business. With our business model, every school is your target… Public or private, pre-school or high school, family style or individual portions, enrollments of any size, schools with or without on-site kitchens.
YOUR ROLE AS A BUSINESS OWNER
Drive sales volume by fostering relationships with schools, parents, kids and the community
Optimize every relationship by driving participation rates, order frequency, volume and cross sell opportunities
Manage quality control team to ensure 100% Service Guarantee as our brand promise to our customers
PURE, FRESH, FROM SCRATCH FOOD - IT MAKES A DIFFERENCE
Our chefs cook from scratch every day. Many restaurants today claim to be fresh, but when you start asking questions you will realize how much truth is stretched. At Wholesome Tummies, we keep it simple. We are passionate about real food. We take pride in our recipes, our chefs, and our kitchens because we know high standards result in a superior product – and the difference is obvious.
WHAT WE OFFER
An extensive two week training program
On-site pre-opening assistance
Site and outsourced food production partner selection assistance
Lead generation and customer acquisition assistance
Marketing, sales and advertising collateral
Approved recipes, ingredients and procedures
Access to preferred suppliers and negotiated pricing
Robust technology platform and custom web pages
Ongoing training webinars
General business consulting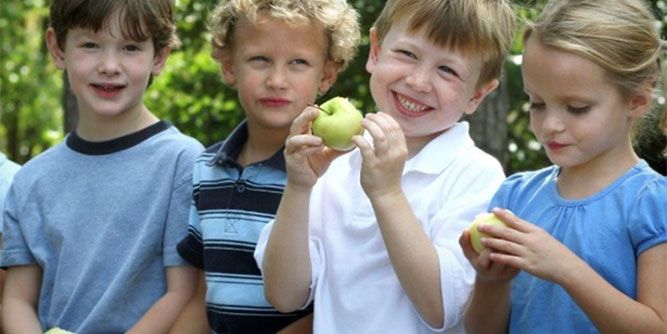 STATE OF THE ART TECHNOLOGY
Wholesome Tummies is a food and technology company. Our proprietary software makes lunch ordering easy for parents, frees schools up from managing their lunch program, and helps you focus on building and growing your business.
Be a champion of healthy kids' food and bring Wholesome Tummies Franchise to your community! Hungry for more? Request Information TODAY!